Find an Attorney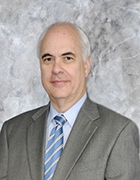 Barry H. Grodsky practices business and bankruptcy litigation.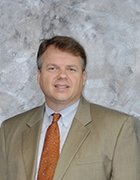 A.J. Herbert, III practices commercial and business litigation, managed health care, corporate and tax, insurance regulatory services, and business and finance law.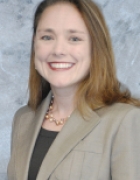 Jennifer Warden Herbert practices health care litigation, corporate, regulatory compliance, and insurance law.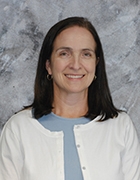 Janet D. McGrew practices lemon law, workers' compensation, personal injury defense, commercial litigation, construction litigation, and media law.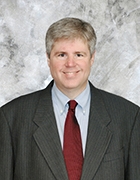 Donald J. Miester, Jr. practices appellate law and complex commercial litigation.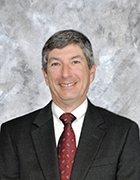 James R. Morton practices real estate, finance, oil and gas, land use, zoning, environmental, civil practice, hotels, and business litigation.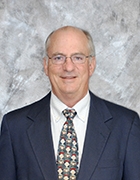 Charlton B. Ogden practices public utility law, boundary disputes, toxic tort, asbestos litigation, general litigation, civil practice, probate, trusts, oil and gas, property law, wills and estates, and successions.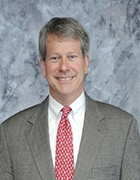 Stephen T. Perrien practices public utility regulation and rates, administrative litigation, and commercial litigation.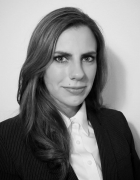 Jessica Salafia practices health care, personal injury, entertainment and media law business litigation and commercial transactions.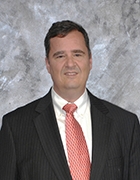 Perry R. Staub, Jr. practices antitrust and trade regulation, health care, Internet law, technology law, media law, communications law, business litigation, construction litigation, intellectual property litigation, and workers' compensation.
Firm News
June 26, 2018
Barry H. Grodsky Installed as 78th President of the Louisiana State Bar Association Barry H. Grodsky, a partner in the New Orleans law firm of Taggart Morton, L.L.C., was installed June 7 during the LSBA's Annual Meeting in Destin, Fla. Administering his oath of office was Louisiana Supreme Court Chief Justice Bernette Joshua Johnson. Grodsky has set several goals for his year as ...
» Read More
View All News »