Find an Attorney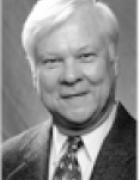 Eugene G. Taggart, in memoriam 1932 - 2009.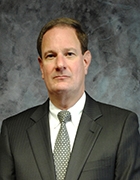 Kevin M. Wheeler practices admiralty and maritime, business, commercial, civil rights and constitutional, consumer, family, franchising law, insurance, personal injury, products liability, trusts and estate planning.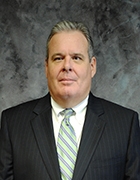 Mark E. Van Horn practices heath care law, transportation law, products liability, toxic torts, and insurance coverage litigation.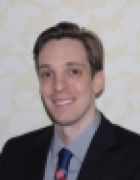 Matthew Scott Foster is an associate attorney at Taggart Morton, LLC. Practice Areas: Health Care Personal Injury Administrative Law Business Litigation Constitutional Law Probate Bar Admissions L...
» Read More
Firm News
June 26, 2018
Barry H. Grodsky Installed as 78th President of the Louisiana State Bar Association Barry H. Grodsky, a partner in the New Orleans law firm of Taggart Morton, L.L.C., was installed June 7 during the LSBA's Annual Meeting in Destin, Fla. Administering his oath of office was Louisiana Supreme Court Chief Justice Bernette Joshua Johnson. Grodsky has set several goals for his year as ...
» Read More
View All News »